Hello Australian 5SOS fans! We have a special giveaway for you! Anchor Bay Entertainment will be releasing an unauthorized biography of 5SOS on DVD in Australia on December 10th and we have FIVE copies to give away!
TO ENTER: All you have to do is tweet us at @fivesosonline with the hashtag #5SOSIsSoPerfect and tell us why you think you should win!
DEADLINE: December 15th at 11:59 PST/7PM Sydney time. We will pick winners at random on December 16th. You have to make sure you're following us as we will DM you if you're a winner!
REMINDER: This contest is ONLY open to Australia as this DVD will only be released there. Please only enter the contest if you're from Australia, as the DVD's will be sent from Australia and can't be sent internationally.
Check out the Press Release and Trailer for the DVD release below:
5 SECONDS OF SUMMER – SO PERFECT will be available on DVD from December 10, 2014.
Anchor Bay Entertainment will release the unauthorized biography of 5 SECONDS OF SUMMER (5SOS), entitled SO PERFECT. Releasing in time for Christmas, the film traces the iconic Aussie band's meteoric rise from relative obscurity to global mega-stardom. Not just another boy band, the phenomenon that is 5SOS has managed to cement their place as one of the hottest bands on the planet right now. As the first Australian artist(s) to debut at number one on the Billboard Chart, the band have continued to top the charts in over 40 countries and introduce a new wave of fans to the pop-punk genre.

This electrifying documentary follows the four Australian teenagers who make up the band- Luke, Michael, Calum and Ashton, and their rapid progression from Sydney suburban band to international sell-out stadium rockers. Compiling a range of unique archive footage and captivating exclusive interviews with colleagues, music industry insiders and fans SO PERFECT also includes the very latest 5SOS interviews from the band's recent 2014 UK tour.
Contest runs today through 11:59 PST/7PM Sydney time Monday, December 15th. It is only open to those who live in AUSTRALIA.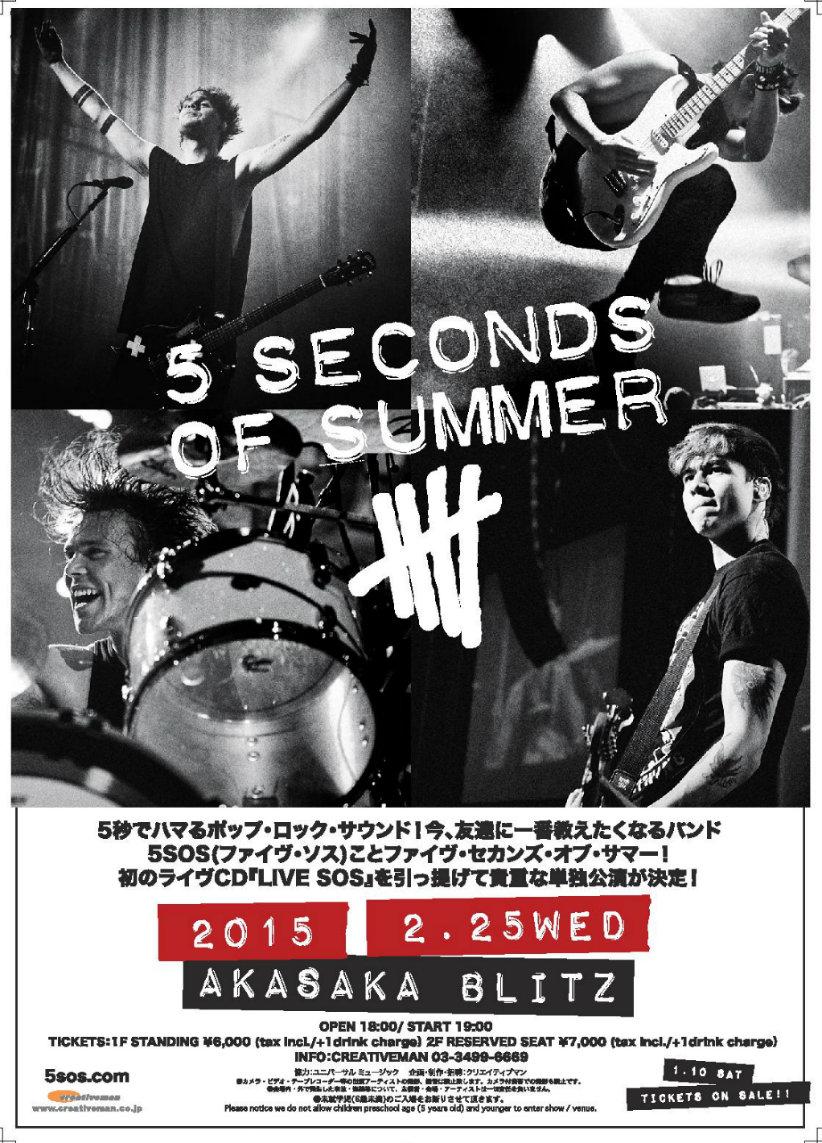 5sos say hey in this exclusive privately messaged video from the US tour early this year!
Remember the iconic Target prank 5sos did when their album came out this summer?! Well of course now that LiveSOS is out, they played another prank in Target…this time in even more interesting costumes! Let's hope 5sos make a new prank every time they release an album!
Watch the original Target prank video here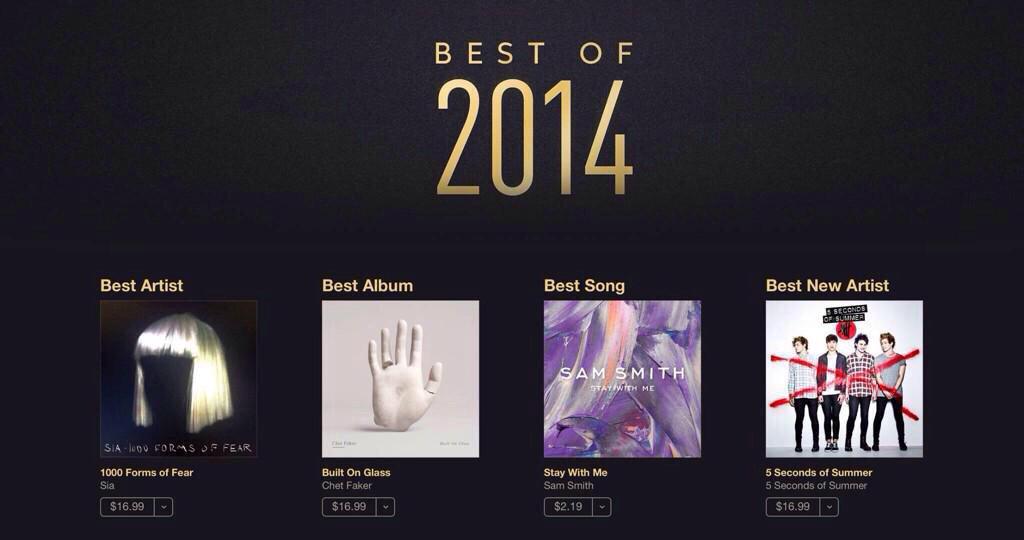 5sos were named "Best New Artist" on iTunes for this year! 5sos had some tough competition with the many incredible new artists of 2014, but iTunes proudly chose them. And we are so proud as well! Congrats 5sos on all your accomplishments in 2014!
Billboard listed She Looks So Perfect as #10 on the 10 Best Songs of 2014 against some HUGE contenders! Out of all the incredible releases this year, we are SO proud to see 5sos got mentioned! Check out the list here