Check out some of the merch that the boys have for sale on their North American Tour!
5SOS has launched a new merch store! We've gotten a few comments regarding previous merch stores not working, and now we know why! There are some GREAT items that the boys have put up for sale including music, tshirts, a hoodie, and MORE!
Check out the new items available below and BUY YOUR 5SOS MERCH HERE! Really, don't wait.
Two DOPE new shirts have been added to 5SOS's merch store!! They have new red and rainbow foil derpin tees on the merch store now! Get them while they're still available! The rainbow one is sooo cool! Get them HERE!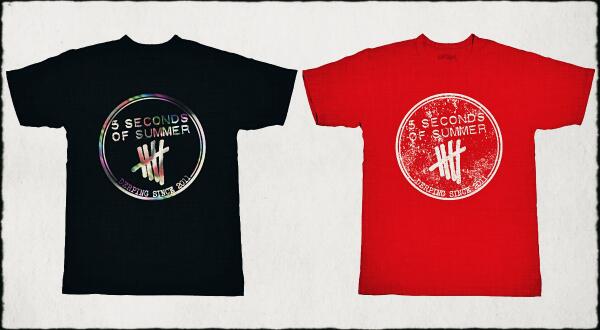 You can pick up one of these tee's at the Koko shows in London!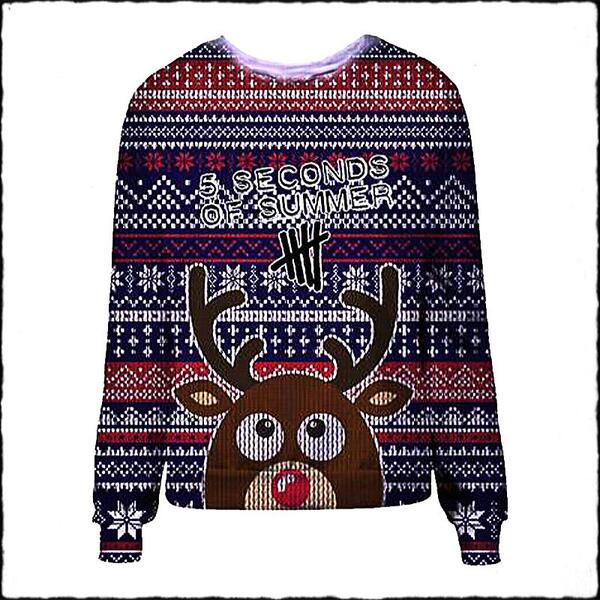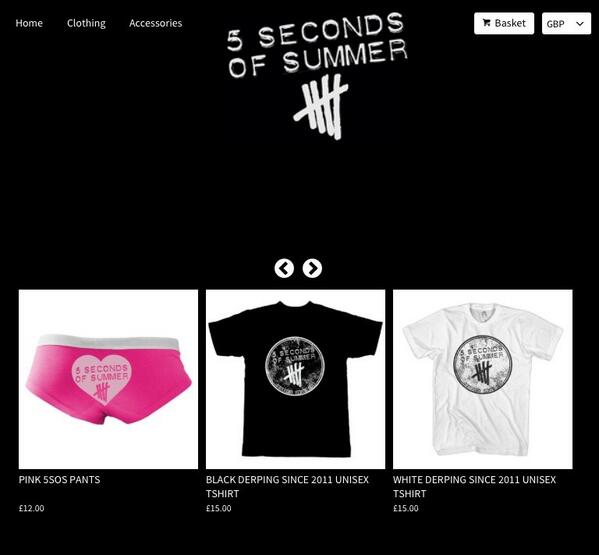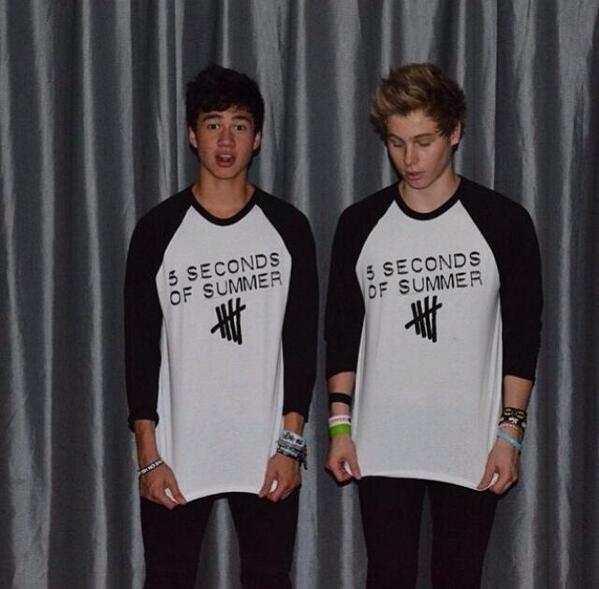 Have you seen these new shirts in the merch store yet? Calum and Luke look super cute in them…and so will you!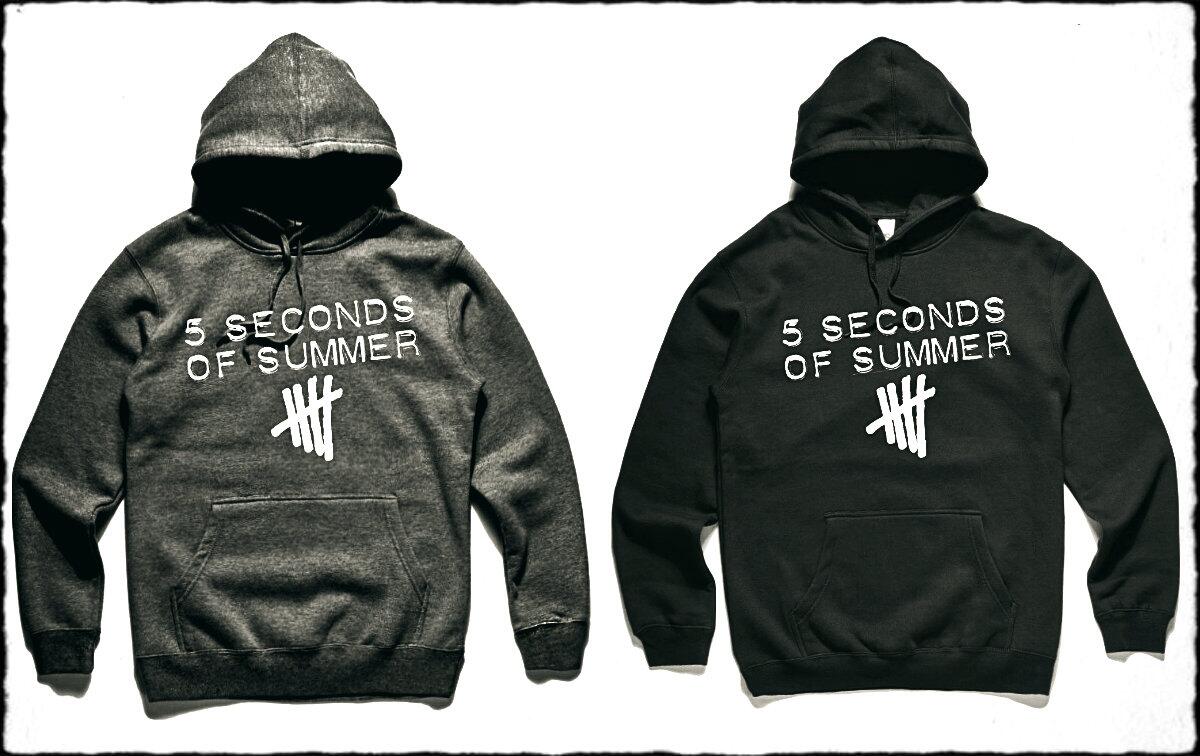 Perfect for the upcoming months, 5SOS now has hoodies in their merch store! We LOVE these! You can find the link to the merch store on our home page!