This month is Sugarscape's '5SOS Month'… are you ready? Were gonna post everything that they post as well! WOO HOO. I mean, you know every month, week, day, minute, second here at 5SOSOnline is all 5SOS all the time but… ya know. Sugarscape got some pretty funny videos. Here's what they had to say about their 1 month of 5SOS.
Buckle up yer boyband loving seatbelt and prepare yourselves for one hell of a ride – because we've got an entire MONTH of 5 Seconds of Summer videos coming your way.
STOP SCREAMING WE CAN'T HEAR OURSELVES THINK.
5SOS stopped by Sugarscape HQ last month, and as well as resisting the temptation to lick them on the biceps, we also played a whole load of hilarious (if we say so ourselves) games with the boys.
Now it's time to share *exactly* what happened with you – and we'll be doing just that every Friday this month, by releasing an awesome video featuring Ashton, Calum, Luke and Michael.
Check out the trailer below for a sneak peek at what's to come and remember – EVERY. FRIDAY. THIS. MONTH (with some extra little surprises the week of their single release – ooh).
Source: Sugarscape
Throwback to the first gig 5SOS ever did… for about 12 people.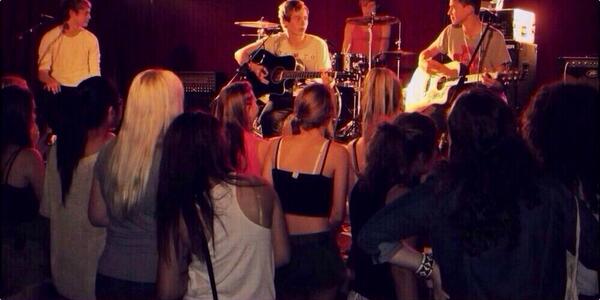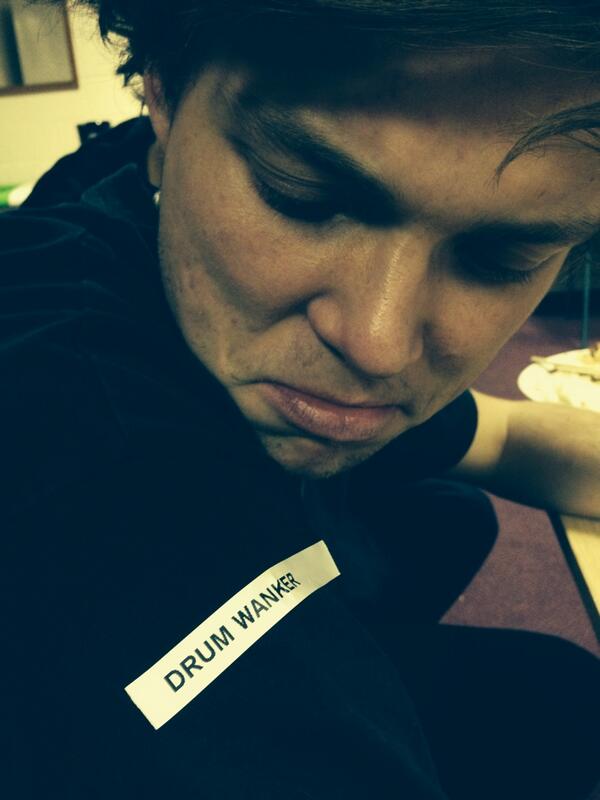 5SOS launched their UK Tour the other day in Glasgow! Check out some pictures and videos below!!
Source: Sugarscape
Checkout some photos of the boys opening night for the UK Tour in Glasgow!!
View them here >> Entertainment Wise
5SOS went to the Brits the other day! Check out a few images of the boys at the show!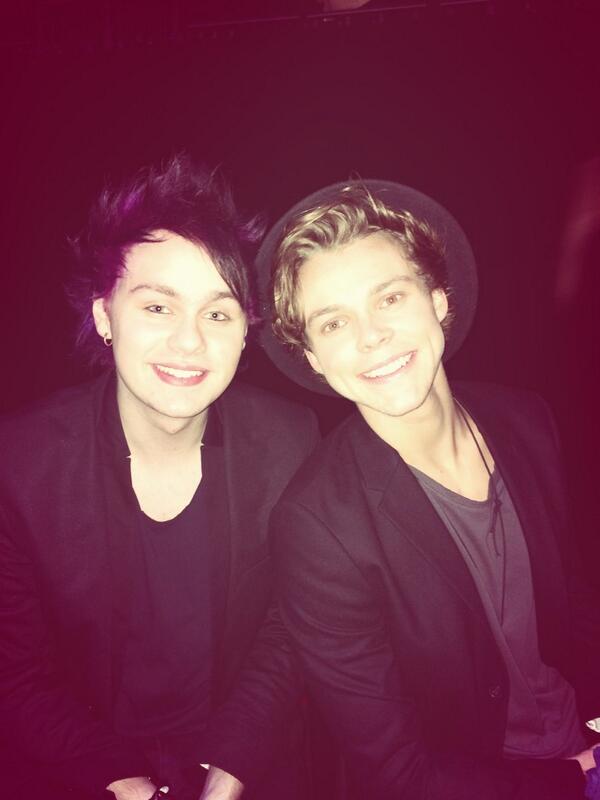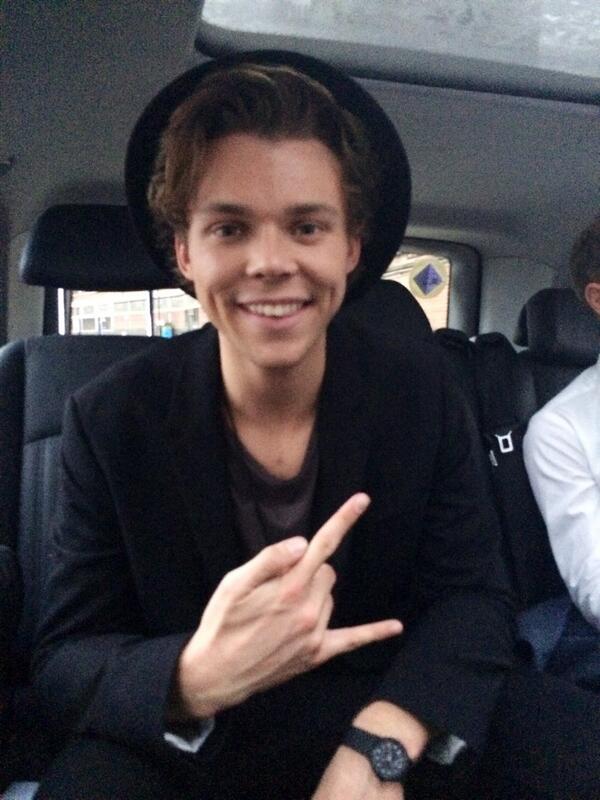 Check out some lovely guys modeling some dope 5SOS stickers
haha