5sos closed the Kids Choice Awards with a slimey performance of "What I Like About You" ! The boys seemed to have had an incredible time at the awards show last night. Here's a few photos of the slime-fest in action!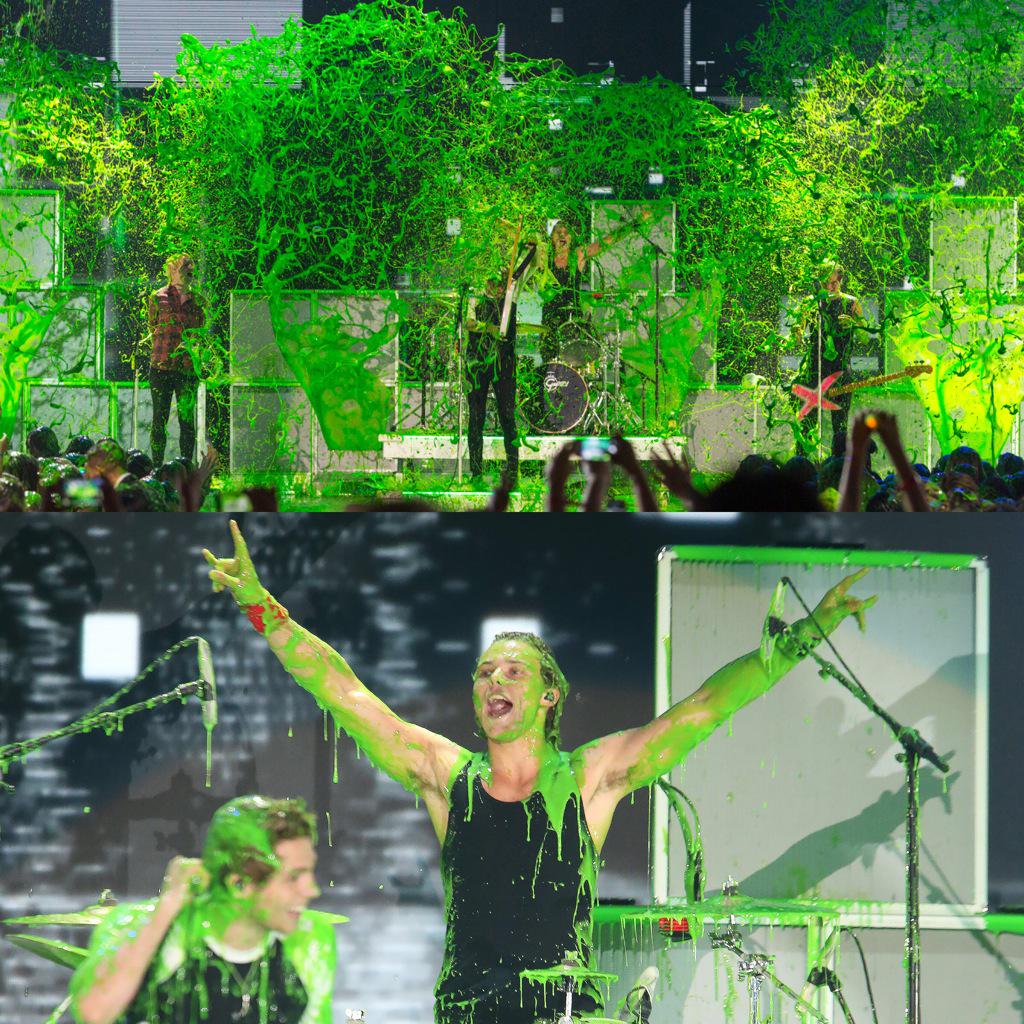 Tonight, 5sos rocked the Koko in London! Check out these pictures from tonight: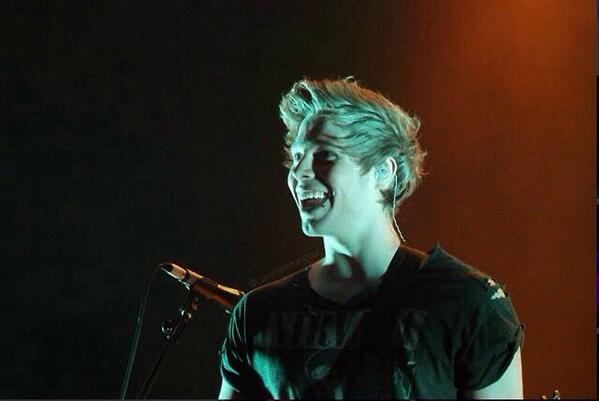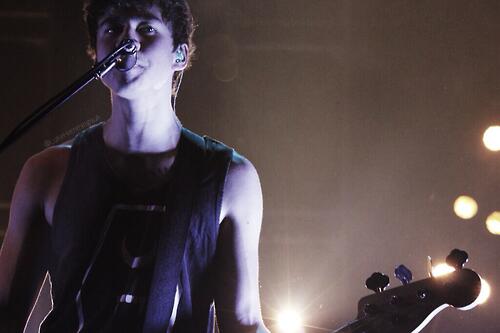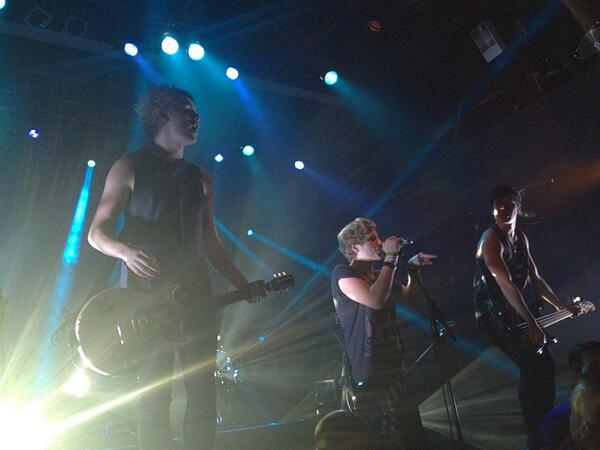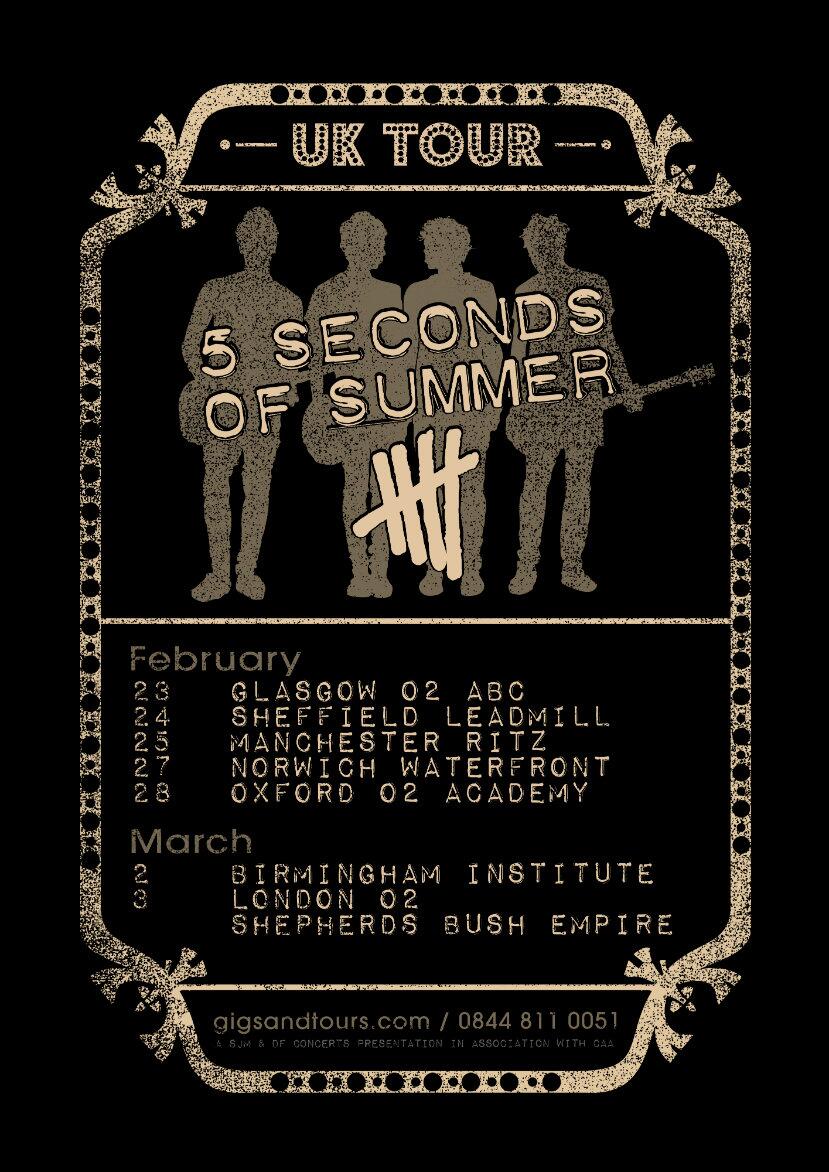 UK!! 5sos is touring in 2014! Tickets on sale this Friday, November 29, at 5 PM GMT. PRESALE tickets are today, Wednesday, November 27, at 9 AM GMT. Check out the dates below:
Sunday, February 23 – Glasgow @  O2 ABC Glasgow
Monday, February 24 – Sheffield @ The Leadmill
Tuesday, February 25 – Manchester @ The Ritz
Thursday, February 27 – Norwich @ Waterfront
Friday, February 28 – Oxford @ O2 Academy Oxford
Sunday, March 2 – Birmingham @ The Institute
Monday, March 3 – London @ The Bush Empire
CLICK HERE to buy tickets!
Today, October 28, 2013, 5sos are in Melbourne, Australia, playing the 3rd to last show of the Take Me Home tour!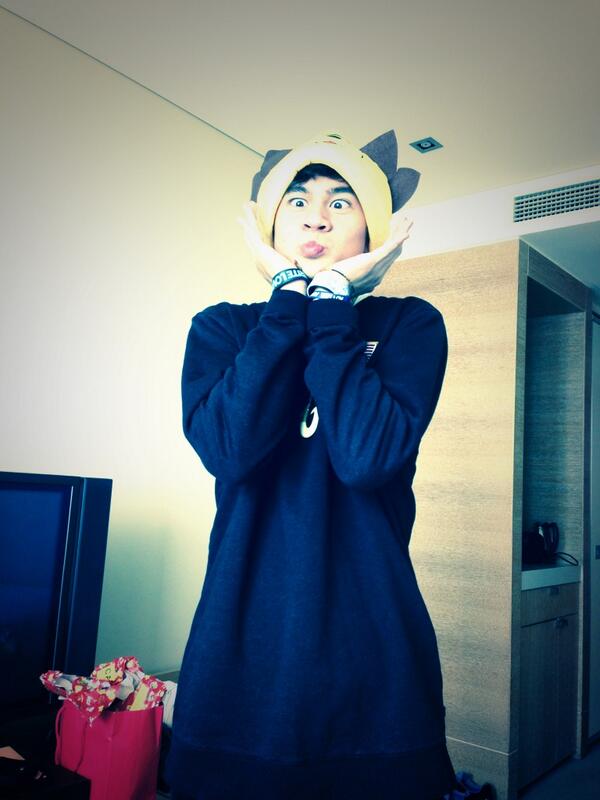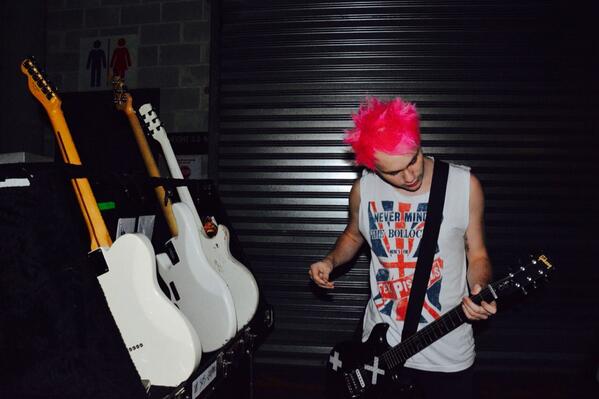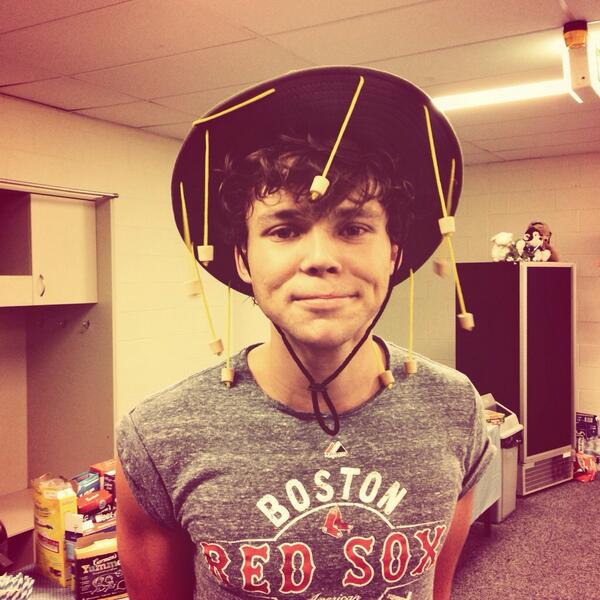 Today, October 9, 5sos are flying to Christchurch, New Zealand! They have an off day today, but will have a show in Christchurch tomorrow. New Zealand, get ready for 5sos!