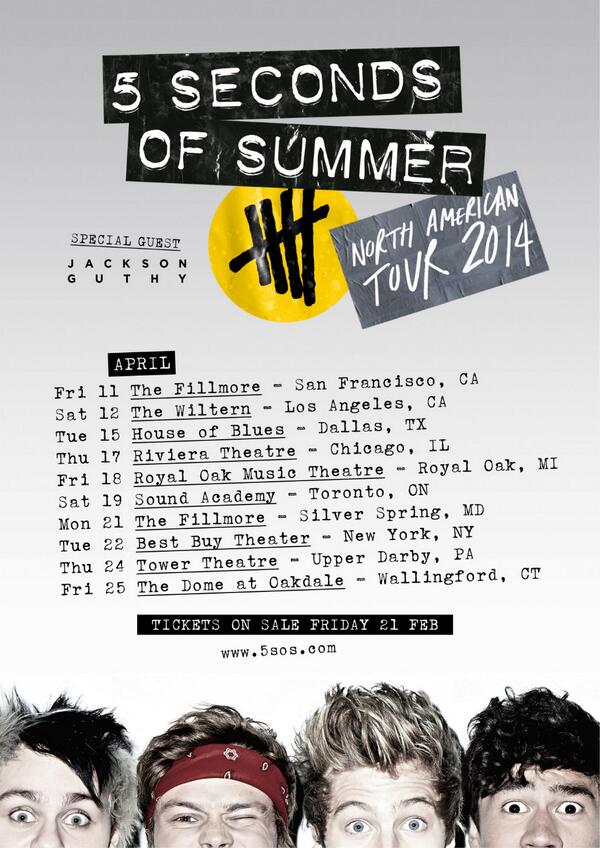 5SOS ARE COMING TO YOU NORTH AMERICA!
5sos USA fam! The boys have uploaded a Facebook album full of their favorite memories with you from this past summer. Check it out HERE! You might see yourself in a photo
Today, 5sos are in Sydney, Australia! Hometown show for the boys at the Acer Arena. We're so proud of 5sos for coming so far and we can't wait to see the boys' families at the arena! Check out what they're up to today: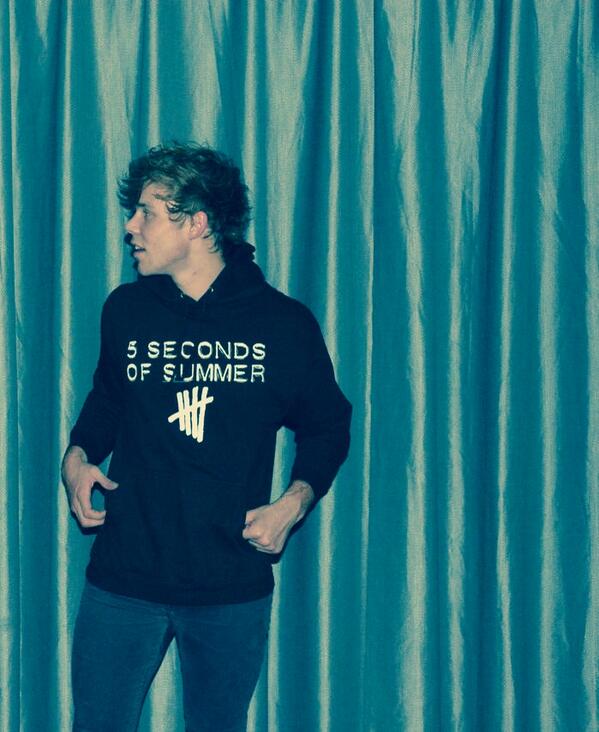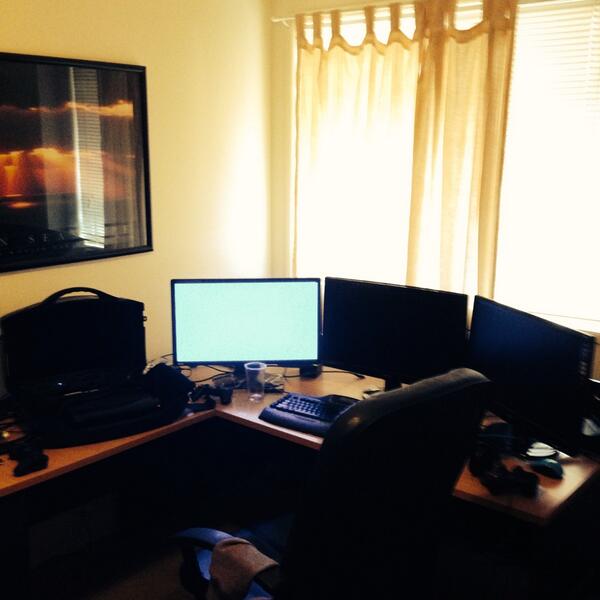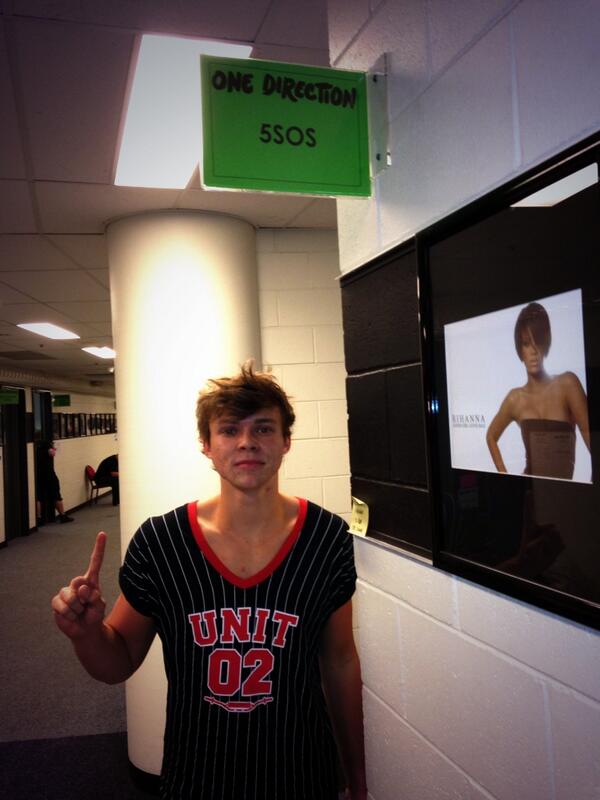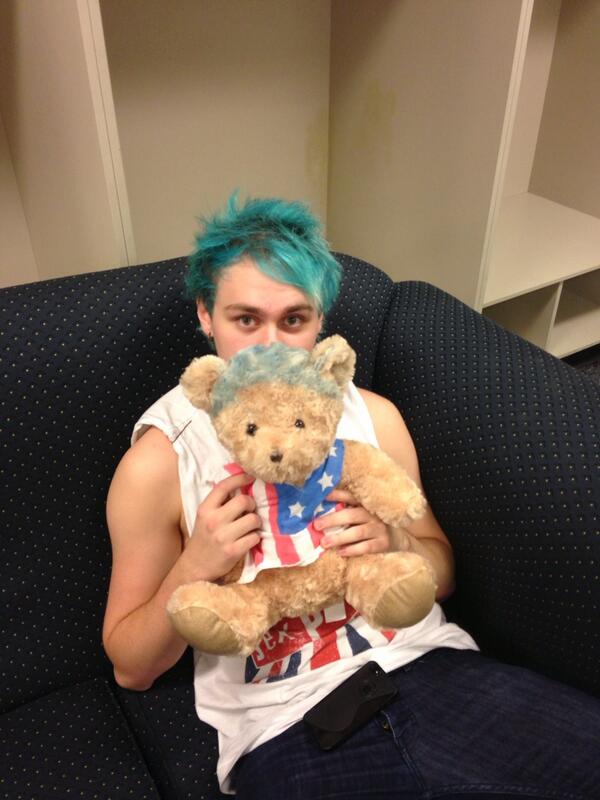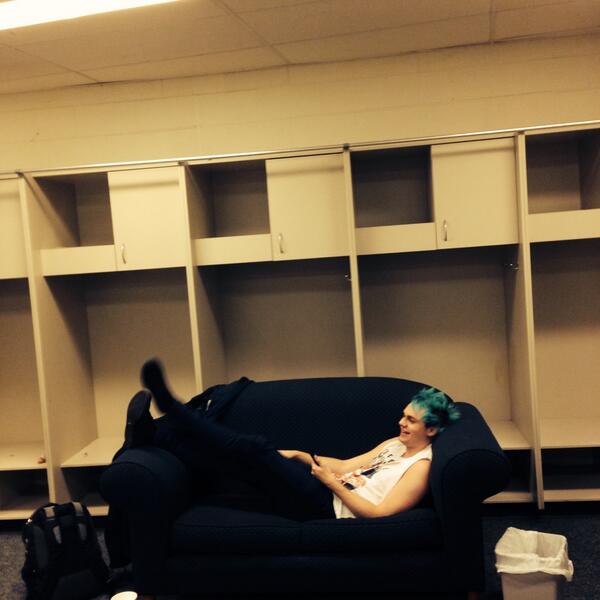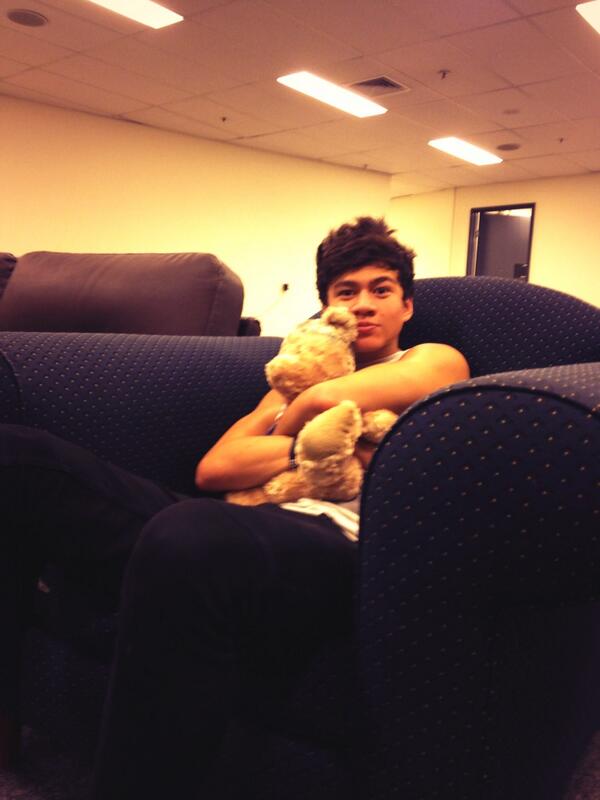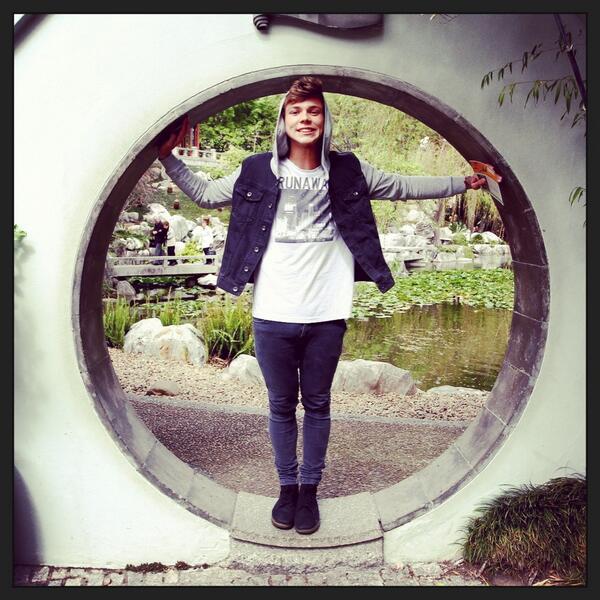 Ashton's ready for the Take Me Home tour Australia! Who's coming out to see the boys?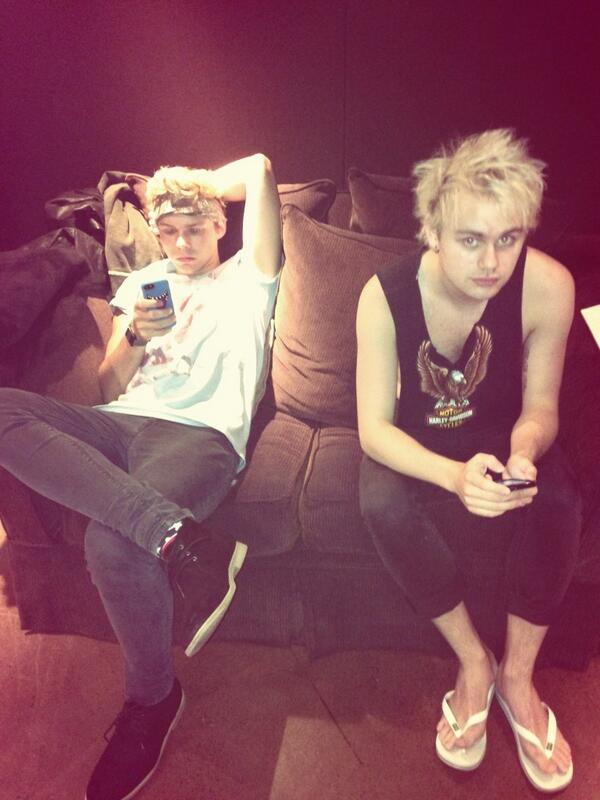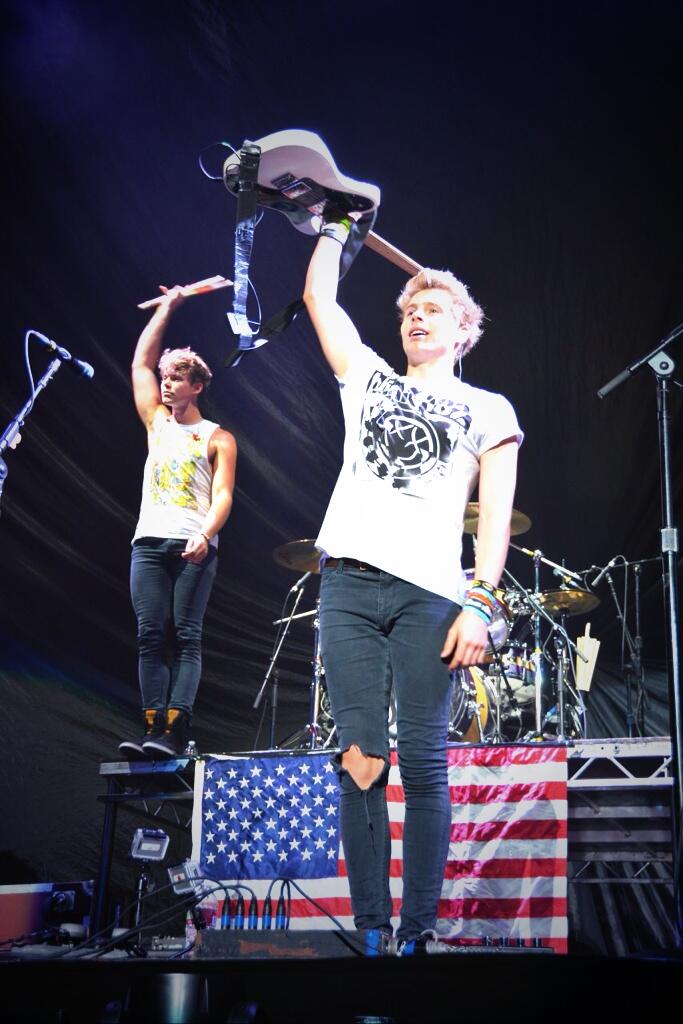 Congrats 5SOS on being a HUGE success in North America! We CANNOT WAIT until you return!